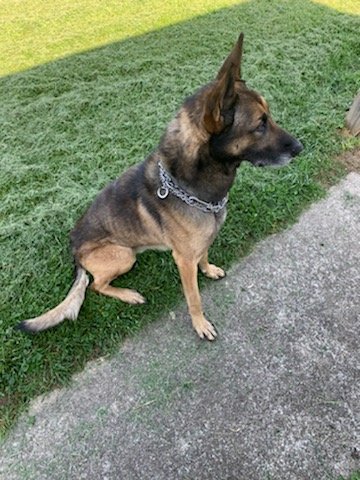 Chillicothe Police Respond to Complaint by Thin K9 Officer
CHILLICOTHE – On May 8, 2022, the Chillicothe Police Department received a complaint regarding the health and welfare of our dual purpose K9 Rin. K9 Rin is a 4 year old Belgian-Malinois and has been with the department since 2019. The complaint was that K9 was malnourished and thin.
The handler, agent Shane Simmons, was contacted and he said K9 Rin was up to date with his vet visits and had always been slim and very active. He stated that he feeds K9 Rin 5 cups of dry dog ​​food daily and is constantly active as he always has been. He informed that K9 Rin had recently lost his outer coat. The handler has been advised to schedule an appointment with the Northfork Animal Clinic on Monday, May 9, 2022.
On Monday May 9, 2022 Northfork Animal Clinic was contacted and all medical records were reviewed. Records showed that K9 Rin has been seen 5 times since 3/20/19 at the clinic, he is up to date with his visits and has always been apparently in good health. Due to the complaint, K9 Rin was examined on Monday, May 9 at around 2:45 p.m.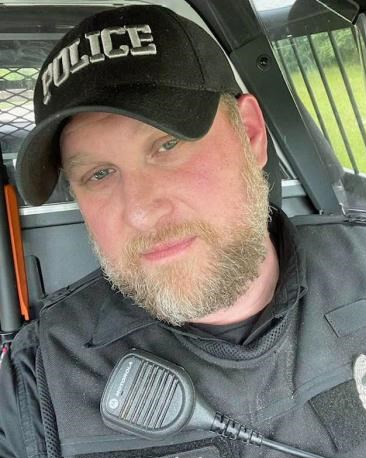 Tendency
Nelsonville officer recognized today as part of the Peace Officers Memorial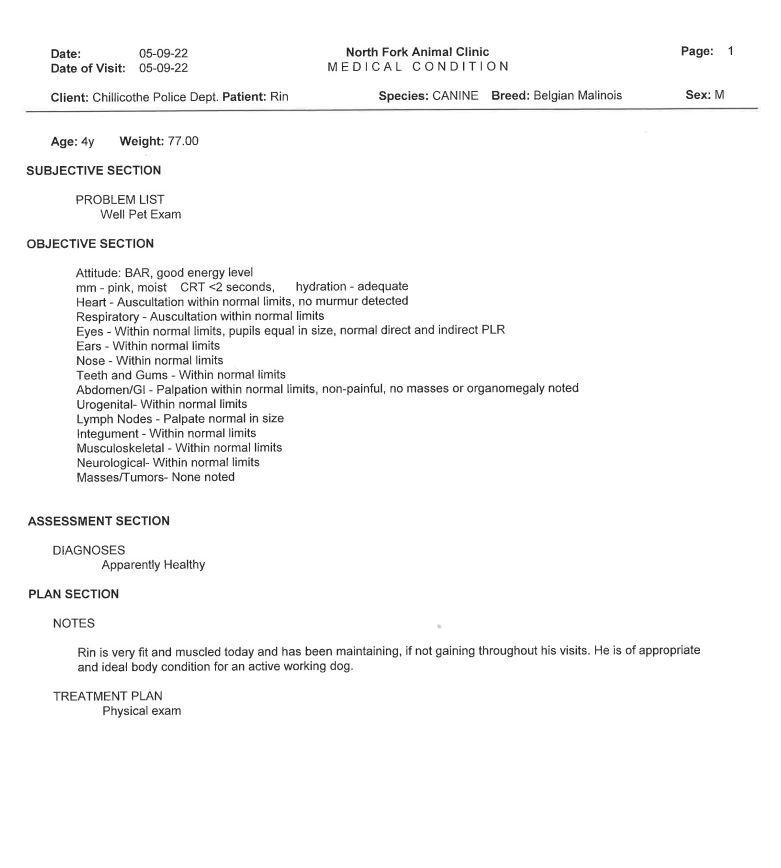 During this wellness exam, he was diagnosed as apparently healthy, weighed 77 pounds and had good energy. The vet noted, "Rin is very fit and muscular today and has maintained, if not won, throughout his visits. He has a suitable and ideal body condition for an active working dog. All of this information was reviewed and it was found that K9 Rin weighed 72.80 pounds when he first visited the vet on 3/20/19 and was 77 pounds when he visited the vet on Monday. These weights are within the AKC breed standards for a Belgian-Malinois (60-80lbs). K9 Rin gets 5 cups of dry dog ​​food a day and the vet and the feeding charts indicate this would be at the highest recommended level.
Conclusion: K9 Rin looks fit, lean and muscular. He is very active and always on the move. His weight is and has been within the breed standard range according to health records. He will continue to attend his annual health visits.
Chillicothe Police Department K9 teams are highly trained and have been a helpful and positive addition to this community for years. Teams work the streets daily to locate drugs, evidence and suspects. Then, in their free time, they attend events, visit schools and other organizations to carry out community outreach activities. These active working dogs are part of their owner's family and accompany them daily to work and home. The countless hours of working, training and living together create a deep bond. We would like to thank K9 agent Shane Simmons and K9 Rin for their service to the community.