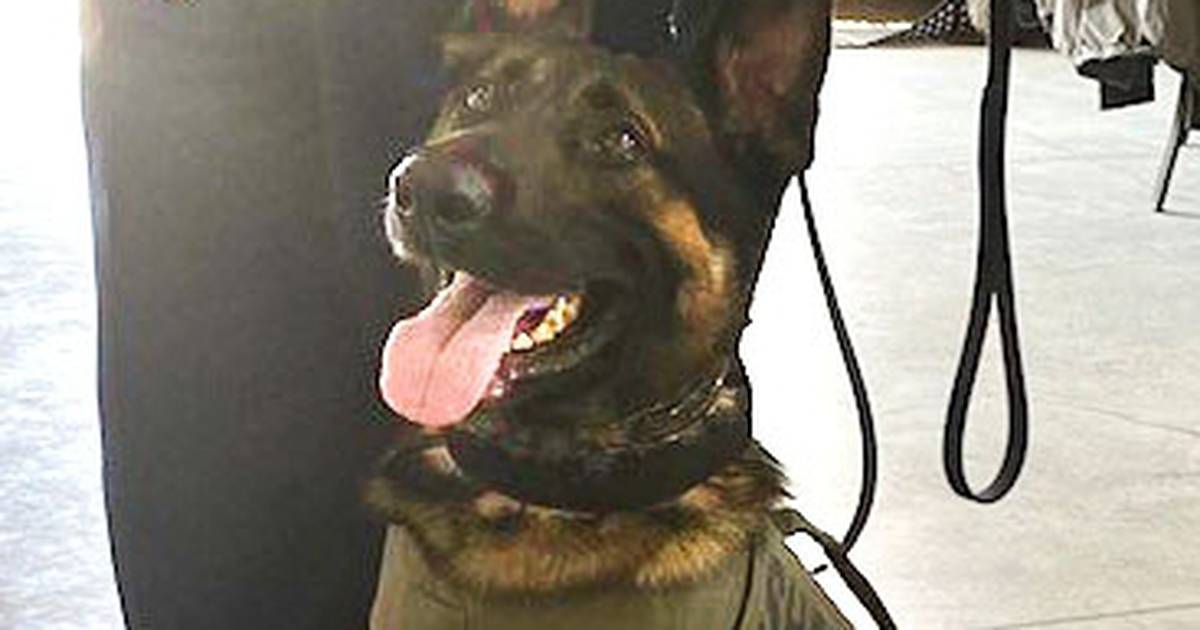 K9 Maverick gets new body armor thanks to non-profit donation – Shaw Local
SYCAMORE — The DeKalb County Sheriff's Office, K9 Maverick, was outfitted this week with equipment that will help her stay safe on the lot, Chief Deputy Jim Burgh said.
Maverick received a bullet and stab protection vest through a charitable donation from the non-profit organization Vested Interest in K9s, Inc.
The vest was sponsored by Geraldine O'Shannon of Niantic, Connecticut, and embroidered with the sentiment "In Memory of Babe Muksian". Maverick, a German Shepherd, works with Deputy Tyler Gosnell.
Burgh said the vest would be beneficial in protecting Maverick during high-risk or violent situations.
"The vest is designed for certain types of bullets and stab protection," Burgh said. "The vest is not worn all the time. The manager will put it on the K9 when he needs it.
Burgh described the work of the K9s as "unique and very important to the sheriff's office".
"They are trained in many different disciplines, from narcotics searches, apprehensions and scent tracking of a missing person or article searches," Burgh said.
Longtime retired Sheriff Roger Scott started the K9 unit at the Sheriff's Office in 1974 and served as the department's first K9 manager. Current Sheriff Andy Sullivan also served as K9 manager for the department.
The sheriff's office has two K9s: Maverick, 2, and Dallas, 7.
The acquired interest in K9s, Inc. was established in 2009. Since then, the organization has provided more than 4,481 vests to K9s in all 50 states for a value of $6.9 million, through private and public donations.
The vested interest in K9s, Inc. accepts tax-deductible contributions of any amount. A donation of $960 will sponsor a vest. Each vest has a value of $1,744 to $2,283, weighs an average of 4 to 5 pounds, and comes with a 5-year warranty.
For more information about donating to the DeKalb County Sheriff's Office K9 program, including helping with veterinary visits or food, call the 24-hour non-emergency number at 815-895-2155.